Happy New Year 2018
We would like to wish you a very Happy New Year from all of us at Me&McQ
We have lots of lovely new designs coming soon, and here's a preview of one of them.
Our brand new Table card, Birds and Butterflies, will be in stock 25th January 2018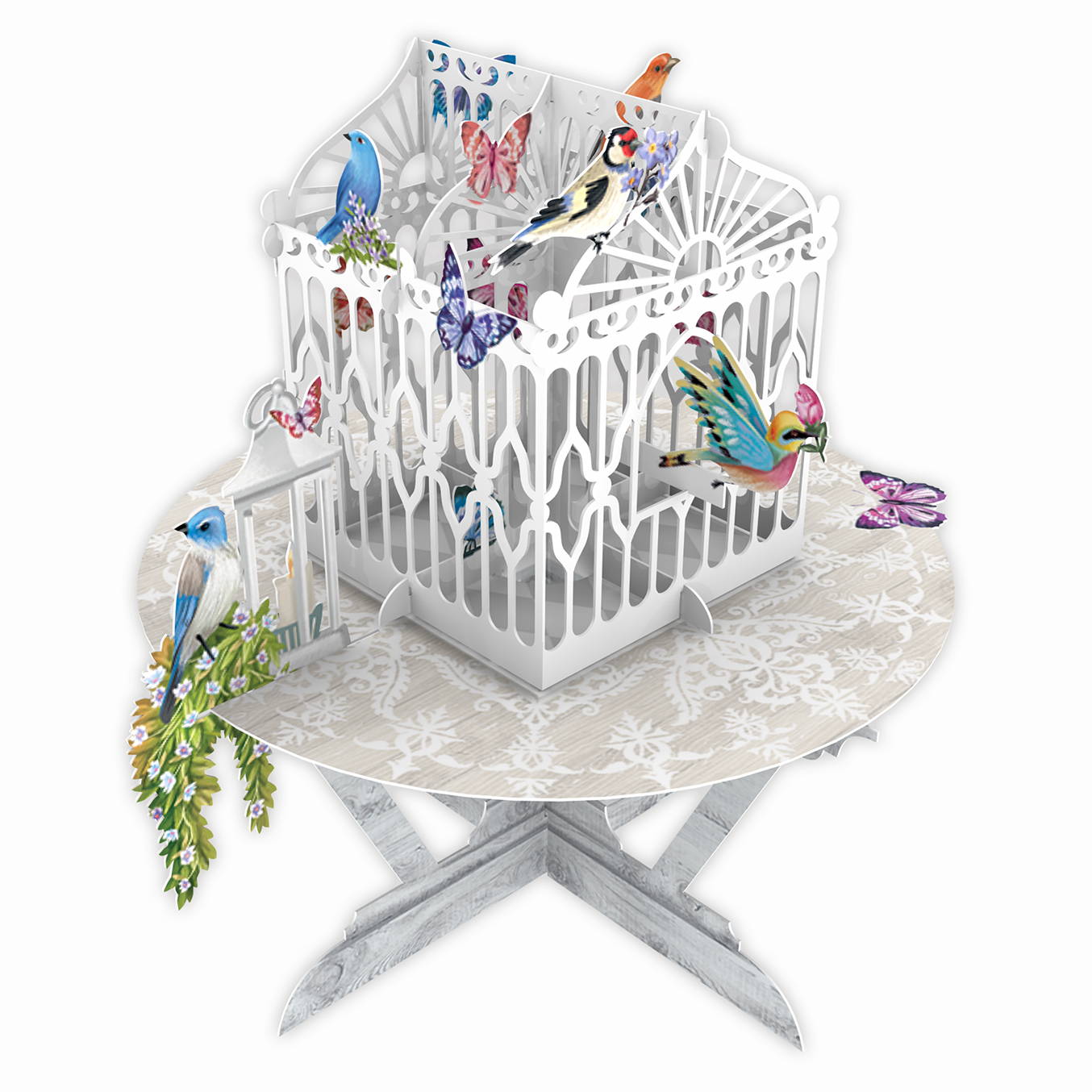 Me&McQ 'Top Of The World' pop Up Cards
What People ARE SAYING
Hello, I received my BEAUTIFUL cards today. Me&McQ are the best cards I have ever seen! Kind Regards,
Heather K. in Australia
CONTEMPORARY GREETINGS CARDS & MORE
Amazing Art, Amazing Paper Products, Amazing Reactions
View products
What People Are SAYING
"Love these cards got them at Christmas everybody loved them. Thank you."
Helen B. in Northern Ireland
WHAT PEOPLE ARE SAYING
I'm SO EXCITED to get my order :-)))) I saw one of your Christmas cards and said I NEED TO KNOW THESE PEOPLE! :-))))))))))) THANK YOUUUUUUUU - Billie in CA.
VIDEO BLOG
The Pop Up card featured here is our celebration of the 'Old Post Office' in the village of Guiting Power. See you there!